Watercraft
With so many models to choose from, we have a PWC that's just right for you.
Modern craft have the latest innovations:- Intelligent Throttle Control (ITC), Suspension(IS), Brake and Reverse (IBR) and a Closed Loop Cooling System (CLCS). Ask our staff to show you the range and put a spark into your life!
View the PWC range available at Maynes Marine
Putting life into lifestyle!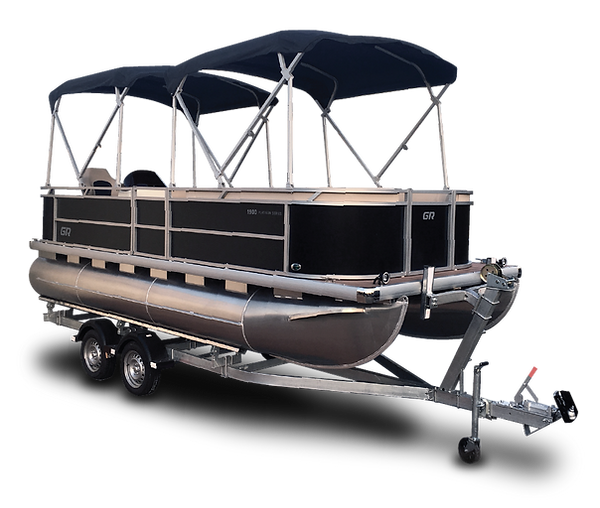 Open 6 days a week.
Monday to Friday 8am to 5pm.
Saturday 9am to 1pm.
Closed Sundays and public holidays
Boats
From open boats and family runabouts through to offshore fishing platforms. We have your next boat!
More information
or just call in and ask our friendly staff to show you what we have in stock.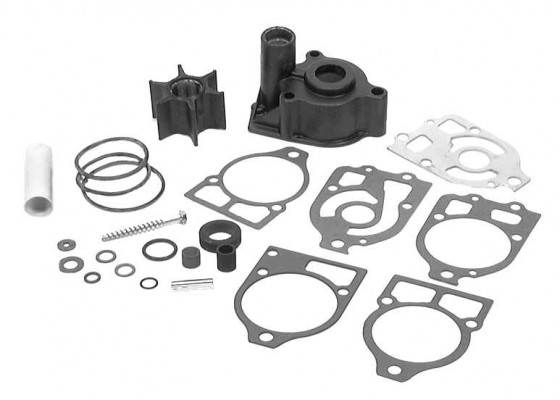 At Maynes Marine we can service all brands and models of marine engines. We have the latest diagnostic software from Honda, Mercury, Suzuki, Yamaha and BRP. Whether you have an outboard, inboard, sterndrive, jet drive or PWC, Maynes Marine can look after your vessel. Our technicians are factory trained and qualified. They can handle everything from a service or troubleshooting an intermittent problem through to a full rebuild.
Two stroke, four stroke, fuel injected, electric what's the difference?
Come and talk to us and we will help you to choose the right motor to suit your boat and budget.